Salaam Haji –
Is a secure portal for all Hajis, be it Umrah or Hajj trips. Salaam Haji's service motto is to service the pilgrims from all seasons with respect to their safety & security of their being and amount that they spend on these trips. Salaam Haji is zero tolerance on frauds in terms of cheating the pilgrims on the price, quality or failure of commitments. Salaam Haji brings every package on their portal with an utmost care and due diligence put in to ensure pilgrims get peace of mind and get-set mindset for Hajj with absolutely no inhibitions. In addition to the 'Portal of Trust' Salaam Haji has also developed it's Digital Suite that caters to their safety and comfort of every Haji in the holyland.
Do not Forget to search your dream Hajj or Umrah Package @
https://www.salaamhaji.com
Here are few horror Stories –
Story #1 from the net
Hajj fraud victim: Hotel on rip-off tour 'unfit for humans'
Special to Al Arabiya English, London Saturday, 10 September 2016
Squalid, dirt-encrusted sinks, a rickety AC unit with exposed wires and a filthy hole in the ground that doubled as a toilet: This is what greeted one Brit as he embarked on the annual hajj pilgrimage.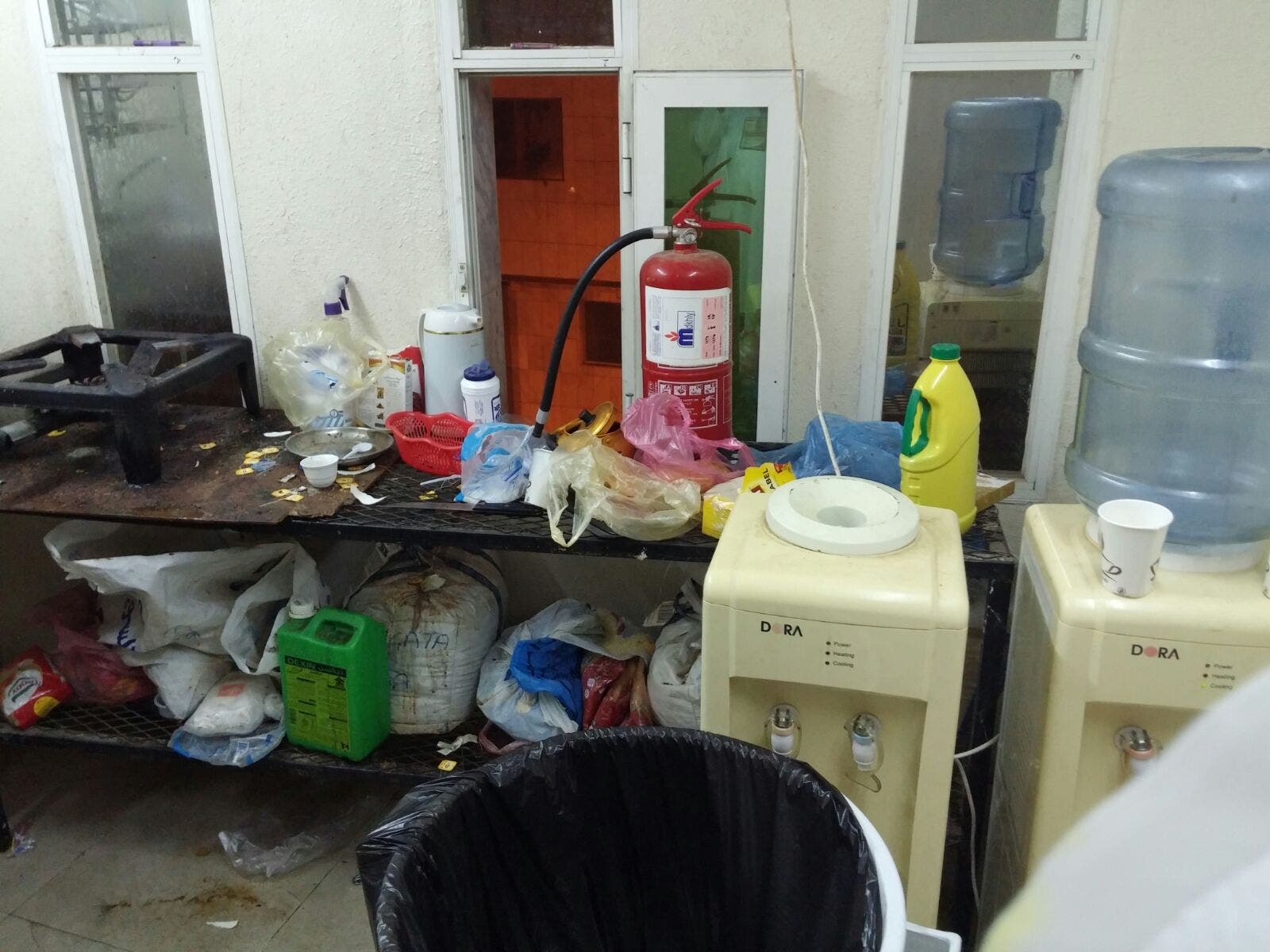 Story #2 from the net
Action Fraud warns of Hajj fraud, as criminals target Muslims booking trips to Mecca
Up to 25,000 British Muslims will be booking trips to Mecca over the coming months to perform Hajj in the autumn.
As Hajj approaches, a number of individuals who have paid for a tour package for themselves and their family will discover their dreams have been shattered by fraudsters.
Some could arrive in Saudi Arabia to find the accommodation they booked does not exist. Others may realise that their whole trip is in fact a scam set up by illegitimate travel operators who have disappeared with thousands of pounds of their money.
Between 1 January 2017 and 31 December 2017 there were 17 reports of Hajj related fraud made to Action Fraud, marking a 143% increase on the previous year's reporting figures. Hotspots for recorded offending were London, the West Midlands and Manchester.
Reports show that victims can lose anything from £1000 to £33,000 and between 2013 and 2017, the crimes had a total reported value of £988,743. The average age of a Hajj fraud victim is 42.
Law enforcement and figures within the Muslim community remain convinced that these numbers represent just the tip of the iceberg, with many victims feeling too embarrassed, ashamed or frightened to report what has happened to them.
Over the coming months, the City of London Police will be working with Birmingham Trading Standards to carry out visits and checks on relevant travel agents. More work will be done to help educate officers on how to help victims of Hajj fraud and to ensure correct reporting.